Do you have any questions…
… regarding our collection containers, the faircollect recycling collection system or GLAESER-textil in general?
Please get in touch with:
Mr. Christian Denning
Phone: 0731 3981-33
E-Mail: cdenning@glaeser-textil-ulm.de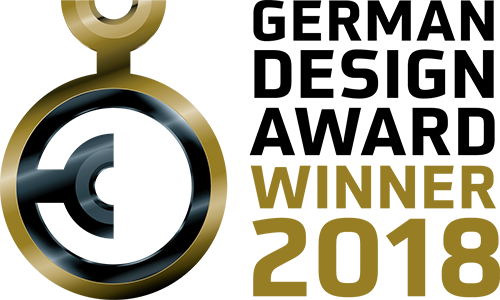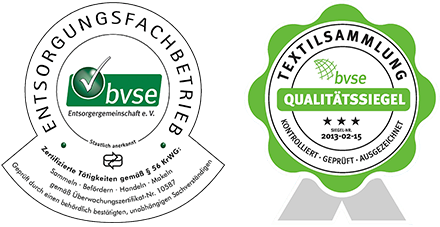 Collect and recycle clothing
– with faircollect
With faircollect the fair and transparent collection of secondary raw materials like clothing or used shoes becomes a walk in the park. We invite you to find out more about our special textile collection bins and containers for shoes and clothing items – welcome!
Professional and sustainable: collect, distribute, recycle and reuse used clothes
All the advantages of up-to-date collection systems: The shoes and clothing items collected in the collection containers are divided, reused and recycled in different categories. The clothing collection bins are placed carefully and are regularly checked. They enable the effective recovery of resources from the clothing collection, for example as cleaning cloths or textile raw materials. Clothing items that are suitable for reuse are reused as second-hand clothing.
Collection containers for used clothing with positive effects
Waste recycling- collection systems for used textiles make a significant contribution to protect the environment. Clothing items that don't end up in waste incineration plants or landfills but in collection containers, contribute in preserving resources and reducing pollutants. Furthermore, people in need benefit from second-hand clothing items and financial donations.
In addition to the collected used shoes / clothes we also purchase new items and all kinds of special items. For this matter we take into consideration all kinds of textiles.
A lot of people benefit from the faircollect system
Clubs or school classes that offer us a place to set up our collection bins for example receive a location rent. If you do not possess your own site or property, we reward the procurement of a container location with a commission.
Click here to find out how faircollect helps those in need, school classes and even the environment!